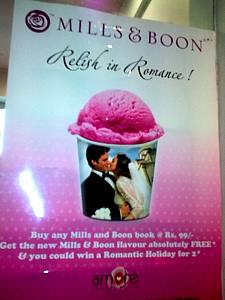 Ok, sorry, another old post. I captured this on Carter Road's Khau Gali.
We were then trying to figure out what the flavors could be.
I came up with "sickly sweet." (And "passion in a cup")
Kit, what was the one you came up with? Any other ideas for romantic flavors?