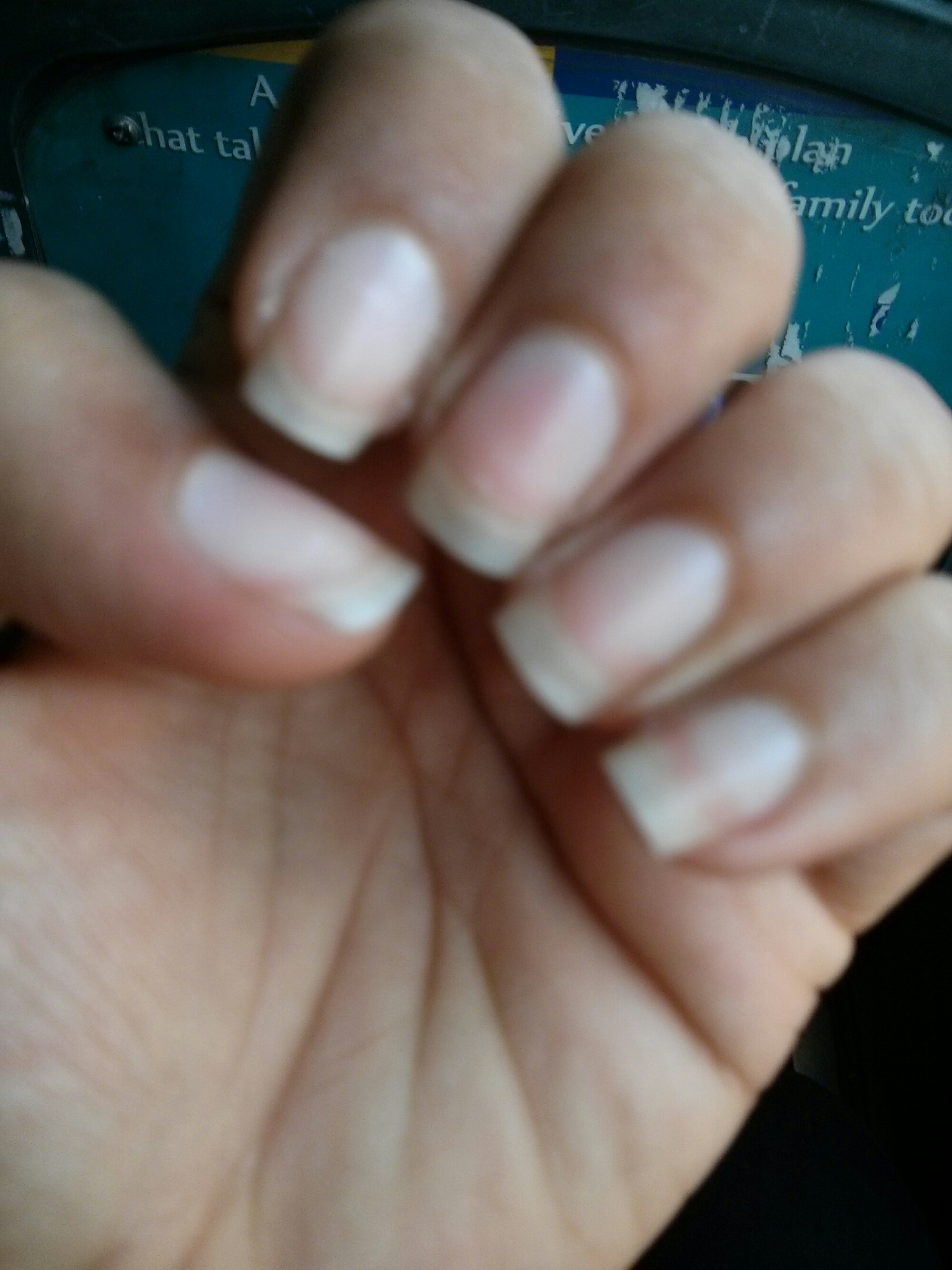 I tried. They tried, too. The MNS volunteers are unfailingly helpful, but despite the news that if you'd voted before, the EC could refer to the master list and allow you to vote with ID, my name wasn't on any of the lists – old or new, for my current residence nor my previous address. I've been deleted.
One of the ladies manning (womanning?) a polling station for my new building sweetly gave me a bilingual paper form to fill out and drop off at HQ 'since your online form got rejected' and consoled me by telling me there are vidhan sabha elections in 6 months, I could definitely vote then.
Sigh. Depressed about being disenfranchised.