Sunrise over Yavapai point on the south rim of the Grand Canyon, Arizona. At 6:45 a.m. it was hailing and my fingers nearly froze off trying to get a few photos. Touch screens in the cold make me miss having old fashioned cameras with shutter buttons!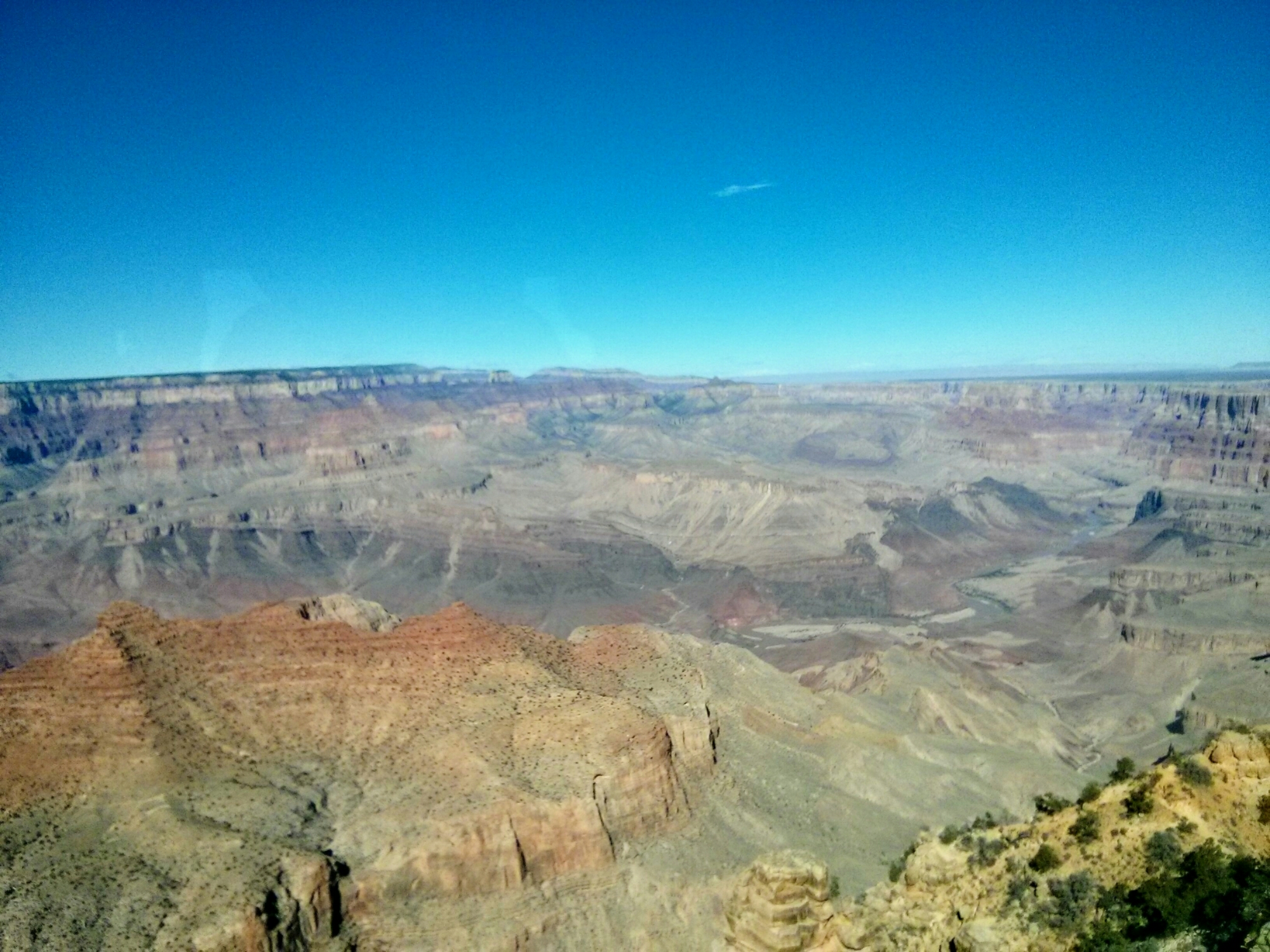 The fog and the snow clouds dispersed pretty quickly and after we warmed up a bit we decided to drive up to Desert view (above) and then Moran point (below). Every passing minute seemed to bring out new color and richer detail. I really wish we'd had more time there.

Eventually we headed back to Vegas (which will get its own post) on historic Route 66 (get your kicks on …) passing the marker for Chloride, America's oldest inhabited mining (ghost) town, and the Hoover Dam once we'd crossed into Nevada.

Sigh. I don't know about Vegas but I know I'll be back here someday.
#blog Shared via Instagram #travel #wanderlust #nexus4 http://ift.tt/2fZRMFD and IFFT